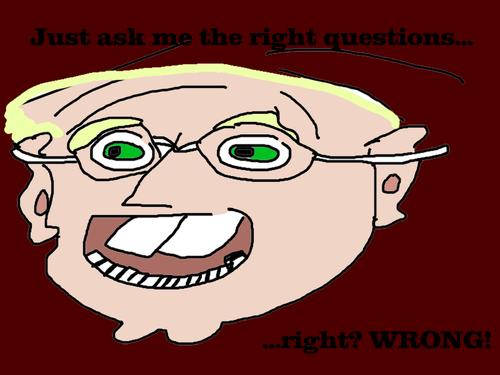 I tell myself truths to poem later
but this one won't go away.
It was born the other day
On a Monday morning full of glee.
A Black beetle in my morning toastie.
I hear you outside Like a Rodeo.
But inside is mine I will foretell
That I will say no got to have you.
And you will act hurt like Princeton
When I flunked maths in second grade.
You see I use my imagination Like a geyser
to touch the sky and people's wonder
So when you lay down think of a number
It will be mine.A Big red race car in the shape of a Hummer.